Agent Sale vs. Private Sale
Analysis of agent and private sales by the REINZ and OneRoof.co.nz shows there has been a considerable decrease in the number of people choosing to sell their home without an agent in the last five years. Part of the reason could be because the analysis also showed that people who listed with an agent could expect to get an extra 10% on the sale price if they used an agent. With the median price in Auckland around $1,000,000, that is an additional $100,000, the commission on $1,000,000 sale at Harcourts fee's would only be $34,500.
John Bolton from Squirrel Mortgages feels that interest rates could increase a little but not enough to worry about. He thinks that the low rate environment is due to two powerful deflation forces – technological change and its impact on productivity, and too much debt which will constrain spending growth.
Anti-Money Laundering Laws (AML)
For all purchases of Residential Real Estate from now on all buyers will be asked to complete the following form, please see attached below. The reason for this additional bureaucracy is a world-wide decision to clamp down on corruption. Even President Xi Jinping has so far disciplined over 1 million Chinese officials and tightened up on capital exiting China. When you look at NZ the amount of money restrained by NZ Police as a result of crime is over half a billion dollars, of that amount almost $300,000,000 is in residential property, see the graph below.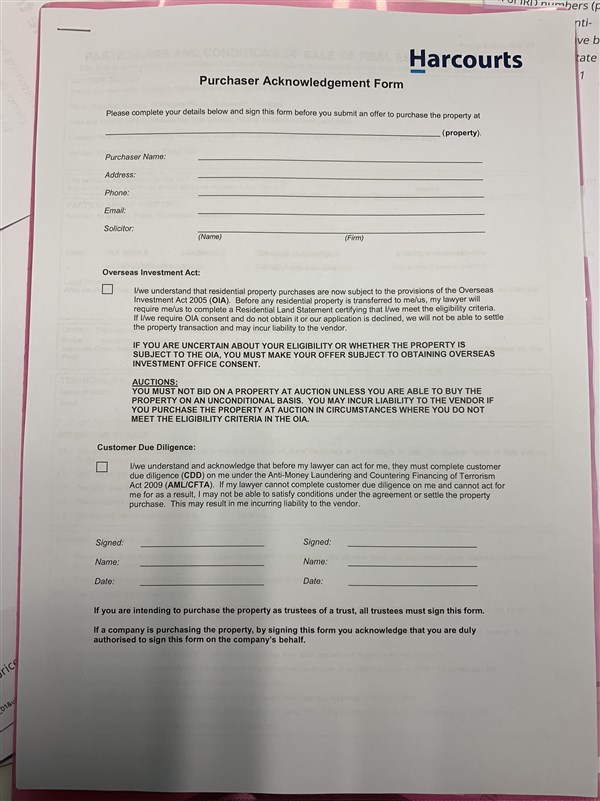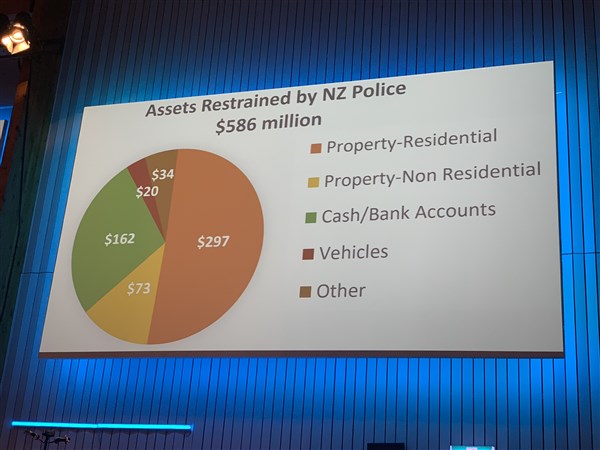 This weekend come along and view 10 Bragato Place, Chatswood, it is a real opportunity, priced at $602,000 less than the CV. Yesterday I listed 44 Ravenstone Place, Chatswood, it will be going to Auction on 12/12/2018 @12.00pm. It is in a great street and is the perfect family home if you would like to view it before the first Open Home, please give me a call.
Once again I am so humbled to receive such great support from all of my past and present clients, who have enabled me to become the number one agent for the Birkenhead office for October and out of 500 plus staff & 19 offices for Harcourts Cooper & Co I came 9th in the company. Wow, thank you so much.